Travelling around
the Bean Belt
We just love coffee at every phase of it. We love its harvesting, the roasting, the smell, the rich taste it leaves in your mouth!
To share our great passion with you, we created the COFFEEHOUSE Blend. The rich and sweet, most delicate coffee blend.
 Discover our unique COFFEEHOUSE Blend and enjoy our special single origin coffee from the countries of the Bean Belt.
Snacks with the name and the experience of decades
Chef Christoforos Peskias is in charge of our Snacking Team and makes sure that all our products are full of quality and taste.
Every single snack here at COFFEEHOUSE is freshly hand-made and prepared in-store early in the morning. With healthy ingredients and superfoods, the result completes the COFFEEHOUSE experience.
freddo espresso
freddo cappuccino
freddo mocha
iced latte
iced americano
cold brew
cold brew latte
cold brew in a bottle 
espresso
machiatto
flat white
cappuccino
caffe latte
americano
mocha
pour over filter V60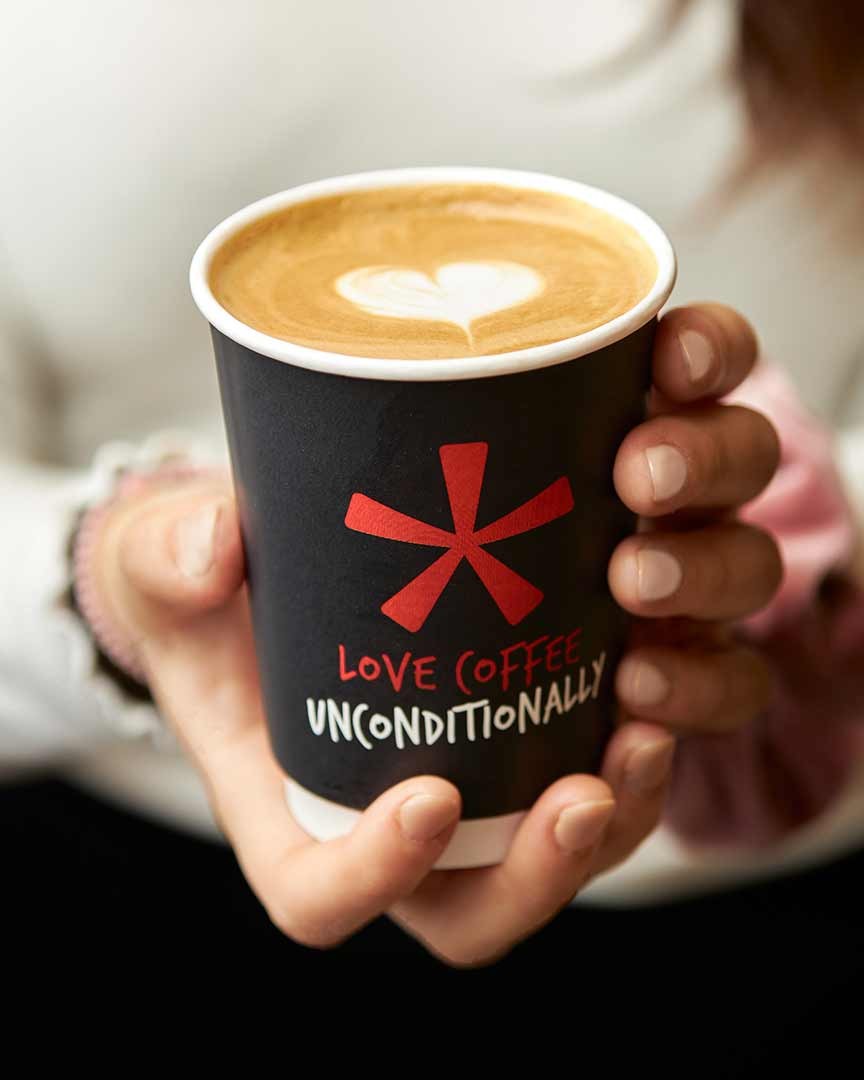 green tea, black tea, rooibos, herbal mix
mint, mountain tea, lemon verbena
classic
white mastic
salted caramel
dark coconut
carrot, banana, strawberry & orange
red bell pepper, red apple, orange & carrot
spinach, parsley, cucumber, apple, ginger & lemon
ginger, pineapple, green apple & lemon
stawberry, ayran, spearmint & honey
coffee, banana, coconut milk, cacao & honey
yogurt, strawberry, banana, orange & honey
espresso 
mocha
vanilla caramel
summer fruits
mango
strawberry
coconut
butter croissant
praline croissant
brownie twirl
emmental cheese pie
tahini pie
halloumi pie
olive pie
feta cheese pie
spinach pie
mushroom pie
croissant sticks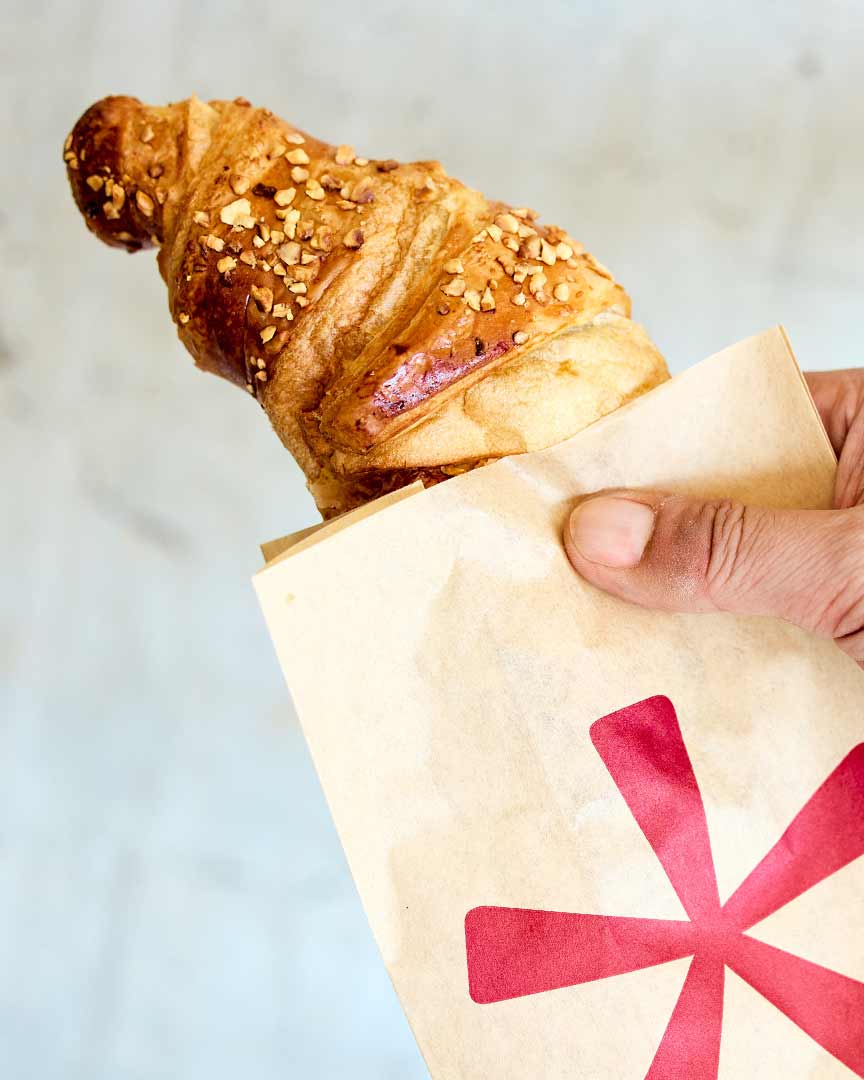 with cheese, turkey ham, tomato & lettuce in a Thessaloniki sesame bread
with prosciutto & cream cheese in a Thessaloniki sesame bread
chicken parmesan baguette
with grilled chicken, parmesan, tomato, lettuce & mayonnaise in a sourdough baguette
with grilled chicken, bacon, cheddar cheese & homemade sauce in a sourdough baguette
with feta cheese, tomato, black olives, oregano & olive oil in a multi-seed baguette
lountza & halloumi cypriot pita
with halloumi cheese, lountza, tomato & lettuce in a Cypriot pita
με meatballs, gouda cheese, tomato sauce & basil in a viennese baguette
with hummus, falafel, tomato, pickled cucumber & mustard in a multi-seed baguette
with homemade tuna-yogurt mousse, avocado & cucumber in a beetroot baguette
with smoked salmon, cucumber, lettuce & horseradish sauce in a multi-seed baguette
with smoked ham, gruyere cheese, coleslaw & mustard in a viennese baguette
with prosciutto, mozzarella, tomato & basil
with turkey ham, cream cheese & sweet corn
with smoked turkey ham & gouda cheese in multigrain bread
with turkey ham, cream cheese, mista salad, red & yellow bell pepper in tortilla
with crispy bacon, tomato, avocado, cream cheese & mista salad in tortilla
with grilled chicken, cheddar cheese, bbq sauce & caramelized onions in a tortilla
with grilled chicken, lettuce, parmesan flakes, croutons & homemade caesar's sauce
with grilled chicken, avocado, cashews, red beans, sweet corn, red bell peppers, green mixed salad, coriander & homemade sweet chilli dressing
with rocket, spinach, manouri cheese, pomegranate, pumpkin seeds, cranberries & dressing from olive oil and pomegranate vinegar
with bulgur, tomato, cucumber, zucchini, spring onion, red pepper, parsley, mint, lemon & olive oil
purple bliss smoothie bowl
with blueberry, banana, chia seeds, coconut flakes, granola, pineapple, pomegranate & sunflower seeds
with blueberry, coconut, granola, banana, oats, chia seeds, raspberry & coconut milk
with banana, honey, strawberry, almond, granola, oat, chia seeds & coconut milk
with fresh seasonal fruits
with greek yogurt 2% & 2 toppings
honey / fresh fruit / walnut / almond / granola / oats / pumpkin seeds / chia seeds / cranberry / goji berry
hazelnut & dates health bar
snickers vegan health bar
puffed rice health bar
pistachio & almond health bar 
tahini & oats health bar 
carrot cake
caramel shortbread
banana & walnut loaf
brownies
cookies
muffins
donuts 
coconut cream, topped with raspberry coulis
milk chocolate mousse, topped with salted caramel 
biscuit crumble with peanut butter cream, topped with peanut butter chocolate